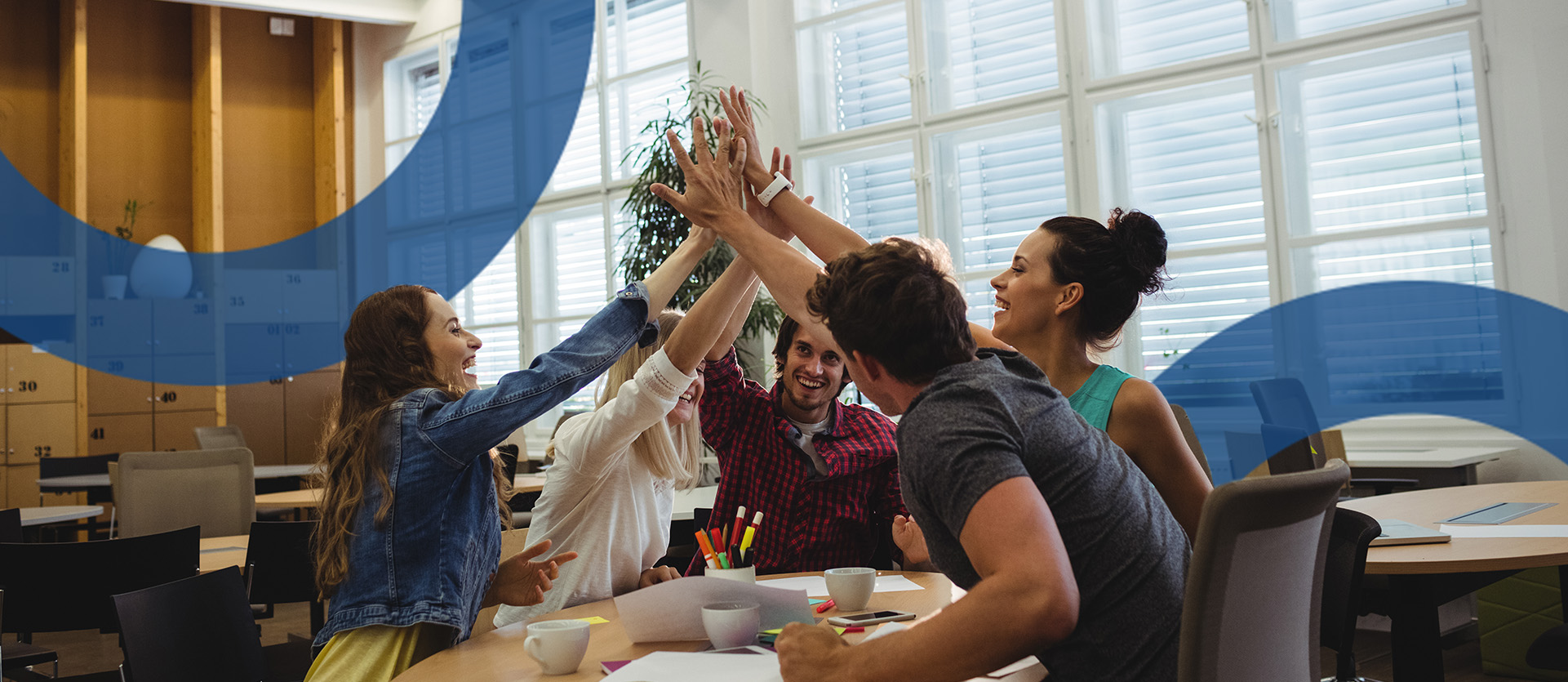 In today's fast-paced and competitive work environment, employees often find themselves experiencing burnout. This not only impacts their productivity at work but also has a significant effect on their physical and mental health as well as their personal lives. According to a global survey conducted by the World Health Organization in 2021, approximately one-third (33%) of workers worldwide suffer from workplace burnout. In addition, a study by Gallup in the same year found that 76% of employees experience burnout to some degree, with 28% reporting that they feel it very often or always.
In 2019, the WHO defined burnout as an occupational phenomenon and defined it as a state of physical and emotional physical exhaustion that is often experienced by long-term stress in the workplace.
Here are the five effective steps that an organization should adopt to prevent employee burnout:

1. Do not overburden employees with work:
One of the major causes of stress among employees is being overloaded with excessive work. It is essential to recognize that every individual has their own work capacity and may experience fatigue after a certain number of working hours. It is important to ensure that your company is adequately staffed and that employees are not burdened with excessive workloads that make it difficult for them to complete their tasks on time. Overloading employees with a lot of work not only leads to frustration and exhaustion but also impacts their productivity, which may ultimately result in burnout and absenteeism.

2. Create a culture of recognition:
No motivational speeches or stories can compare to the impact of being recognised and appreciated at the workplace. The Harvard Business Report found that 30% of survey respondents cited "lack of support or recognition from leadership" as a major factor contributing to their burnout. In this context, recognition does not necessarily mean an award or certificate, but rather simple and regular words of praise. It is important to make employees feel valued and appreciated for their work. Research has shown that companies with a strong culture of recognition tend to experience lower turnover rates and better performance. This may be due to the fact that such environments are less stressful, or because expressions of gratitude help people better cope with the demands of their work.

3. Promote work-life balance and respect boundaries outside of work hours
Every employee has a life outside of work that should be valued and respected. Burnout typically occurs when people are not given enough time to disconnect, rest, and focus on various aspects of their personal lives. Avoid requiring employees to work outside of their normal working hours or on weekends. Ensure that employees use time management techniques at the workplace and can finish their work efficiently within the time limit they have set. Create an environment in which employees are not only permitted but actively encouraged to take time off. Make it a point to eliminate toxic workplace cultures that glorify employees who work long hours. Always put the quality of work ahead of the number of hours worked by an employee.
4. Avoid micromanagement and encourage self-management:
Employees feel stressed when they are micromanaged. Thus, instead of micromanagement try self-management with the employees. Let your employees feel free and take work responsibility of their own. This not only keeps them motivated but also let them understand their own strength and weaknesses. Also, when an individual acknowledges their flaws, it gives them the opportunity to improve themselves.

5. Foster open communication and let your employee feel loved, heard and respected
Employees often experience stress when they are unable to effectively communicate their issues and concerns to the appropriate authorities. Also, ensure that once they have expressed their concerns, they will not be evaluated or subjected to any negative consequences. Additionally, it is crucial to ensure that employees feel appreciated for the work they do and that their voices are heard and valued in the workplace. Every employee loves an organisation in which, he feels supported, respected, and cared for within their professional environment.
At Neunco, we strongly believe in creating a work environment where employees are both happy and productive and free from stress and burnout. We are dedicated to implementing the above necessary measures to make our organization a model workplace. And we encourage other organizations to promote the same. Together we can contribute to creating a stress-free culture for the employees.