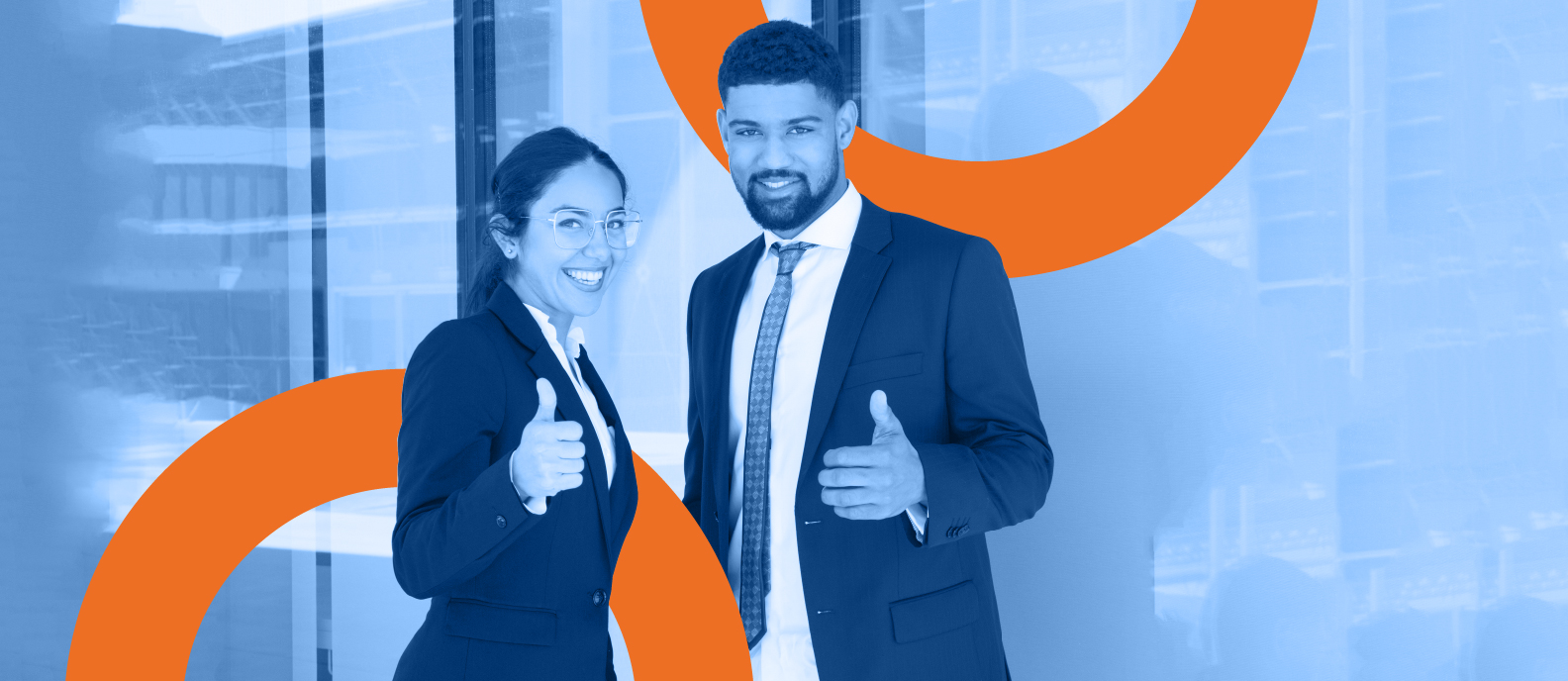 In this busy and crowded world, no one has the time or energy to look after themselves; our lack of effort and diminished sense of responsibility towards our health has led to stress, tension, and various health issues becoming an inseparable part of our lifestyle.
One of the most popularly spread health issues is hypertension. According to estimates by The World Health Organisation(WHO)
An estimated 1.28 billion adults aged 30–79 years worldwide have hypertension, most (two-thirds) living in low- and middle-income countries

An estimated 46% of adults with hypertension are unaware that they have the condition.

Less than half of adults (42%) with hypertension are diagnosed and treated.

Approximately 1 in 5 adults (21%) with hypertension have it under control.

Hypertension is a major cause of premature death worldwide.
Hypertension can be defined as a state of increased blood pressure. Increased blood pressure causes your heart to work harder just to pump a normal amount of blood through your body. This weakens your arteries, increasing the risk of cardiovascular diseases and, over time, hardens the blood vessels.
The blood pressure of a normal individual ranges up to 120/80, systolic pressure being 120 and diastolic pressure being 80. Anything beyond this range can be considered hypertension.
It is a well-known fact that symptoms make a diagnosis more real. Hypertension is one such issue that rarely has any symptoms. This is the reason when people are diagnosed with it, their initial reaction is that of shock. A single factor is not responsible for hypertension, but it is a result of several factors working together, such as:
Obesity 

Smoking

High in salt diet 

Alcohol consumption 

Stress etc.
Recent advancements in science and research have shed light on the impact of genetics on blood pressure regulation. Studies have identified genes, such as angiotensinogen, ACE (angiotensin-converting enzyme), and AGT (angiotensinogen), to be associated with genetic hypertension. These genes influence the renin-angiotensin-aldosterone system, also known as the "fluid and salt balance system" or the "blood pressure control system", which regulates blood pressure. Hypertension is also linked to genes affecting salt sensitivity, arterial stiffness, and renal function.
Hypertension Management
It is crucial to receive proper treatment and care to cure and manage hypertension post-diagnosis. Hypertension management is a comprehensive approach to control and reduce high blood pressure. It includes:
Lifestyle Modifications
Making healthy lifestyle changes is a crucial component of managing hypertension. Ensure your lifestyle modifications are guided by genetics. Genetics affect an individual's response to lifestyle modifications. By understanding a person's genetic profile, healthcare providers can offer customised dietary recommendations, exercise regimens, and stress management techniques, optimising the impact of lifestyle modifications on blood pressure control.

Healthy diet
Adopt a balanced diet rich in fruits, vegetables, whole grains, lean proteins, and low-fat dairy products. Limit sodium (salt) intake and avoid processed foods high in salt.
Physical activity
Engage in regular physical activities, such as walking, cardio, pilates, yoga etc.
Weight Management
Maintain a healthy weight or lose weight if overweight. Even a modest weight loss can significantly lower blood pressure.
Reduce or limit alcohol consumption
It is advised to curb alcohol consumption or limit your alcohol intake to no more than one drink per day for women and two drinks per day for men.
Stress reduction
Reduce stress with the help of techniques such as meditation, deep breathing exercises, or engaging in activities that promote relaxation.
Medications
Sometimes, lifestyle modifications alone might not be sufficient to control hypertension. Healthcare providers might prescribe medications to help manage blood pressure. These medications may include:

Diuretics

ACE Inhibitors (Angiotensin-Converting Enzyme Inhibitors

ARBs (Angiotensin II Receptor Blockers)

Beta Blockers

Calcium Channel Blockers
Regularly monitor your blood pressure
Regular measurements at home and periodic check-ups with healthcare professionals help track progress and make necessary adjustments to treatment plans.
Quit Smoking
Smoking raises blood pressure and significantly increases the risk of heart disease. 
At Neunco, we are out here to raise awareness towards the severe threat of hypertension. Let us all pledge to do our part for the betterment of our bodies and the world on this World Hypertension Day.